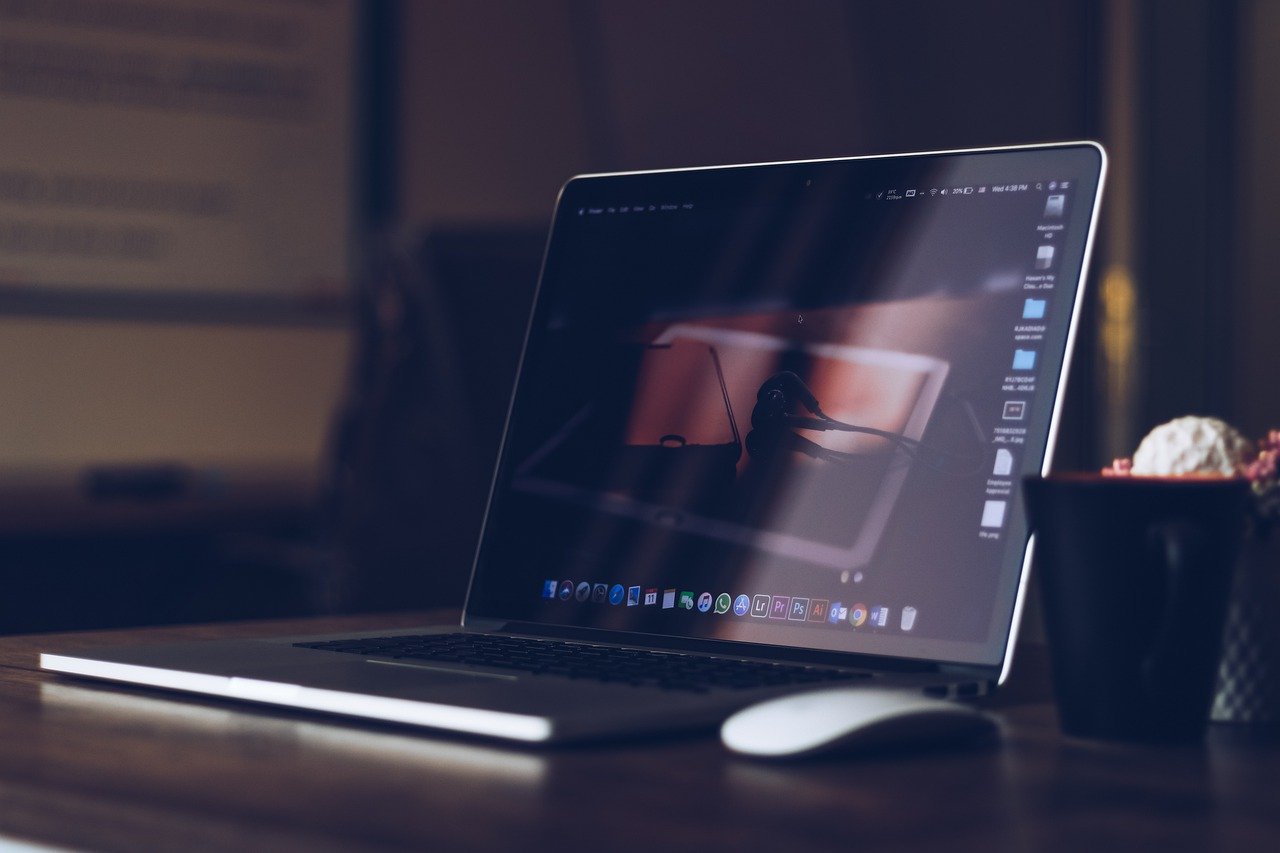 Our interests often find a way into our research. And that happened in 2020, as our genuine curiosity around the future of the workplace came up across our research catalog.
We covered COVID-related changes in bandwidth demand, WAN-related challenges to going remote, and data center impacts—all relevant topics to the evolution of the modern office.
It's no surprise, then, that we were fascinated by a new analysis of 800 different jobs.
from TeleGeography Blog https://ift.tt/3mU9USb
via IFTTT